We build the highest quality Die Cutting Punches on the market. With our years of experience along with innovation and technology we can turn almost any idea into a working die cut solution. Request a quote.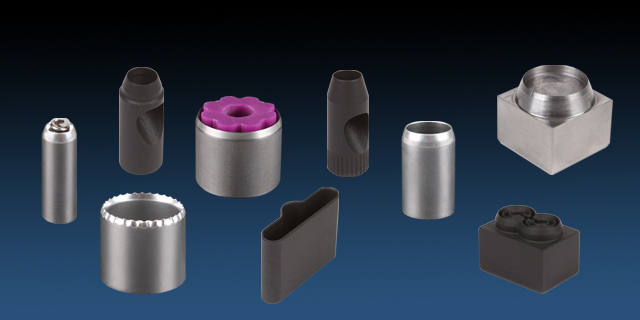 Tube Punches, Feed-Thru Punches,
Side Outlet Punches, Seamless Hangovers
Manufactured in the U.S.A

Pace Punches, Inc.
We help create innovative solutions to your specific die cutting needs.
We work with our partners to streamline project plans that don't just deliver on product perfection, but also delivers on time – crucial to success in a highly competitive market where every day counts.
Our team offers the most up-to-date, sustainable custom manufacturing solutions. We only source materials from tried and trusted suppliers that meet our exacting standards of quality control.
"

We work with you to create long lasting solutions to your die cutting needs.

"